Resurgent Payments
Merchant Services, the way it should be
Fair pricing combined with innovative solutions to help you succeed in today's competitive market
Schedule an Appointment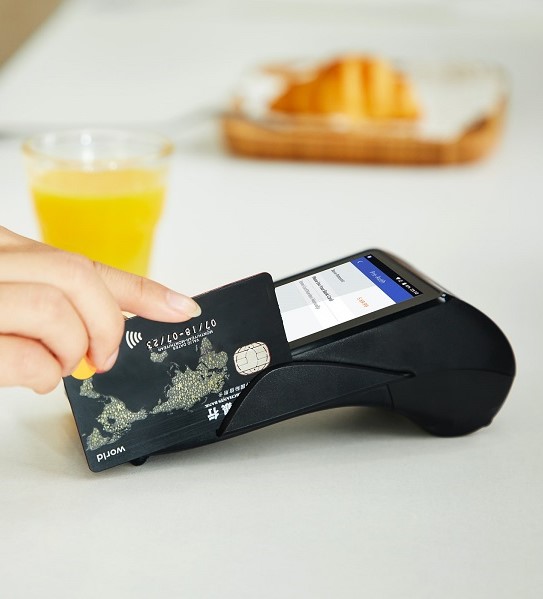 About
About Resurgent
Resurgent has the industry contacts, knowledge, and know-how to support our clients.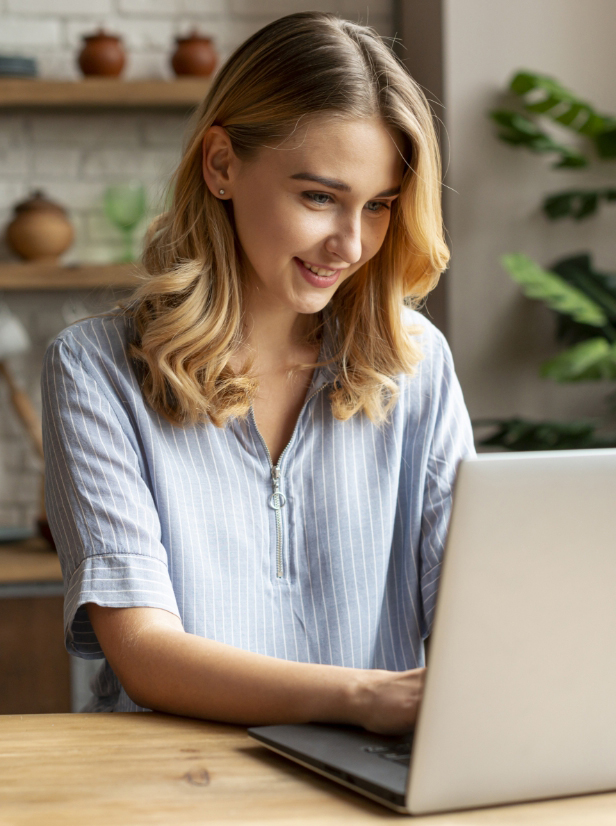 Our Mission
Resurgent Payments takes a consultative approach to providing the tools necessary for our clients to accept payments.
What We Offer
Services
Merchant Services is no longer just processing a customer's credit card.
Payment Processing
Whether you sell toys or nutraceutical products, Resurgent can provide the specific tools and services needed
Mobile Payments
As the market has evolved, the ability to accept payment anywhere is a must. We can transform your phone into a payment terminal with ease
Gift and Loyalty
These programs will give your "regulars" and new customers alike even more reasons to keep coming back, enabling you to increase revenue.
Cash Discounts
If taking credit and debit cards is becoming too expensive, cash discounting allows you to accept payment for a low monthly fee
Software Solutions
Whether a ready-made eCommerce platform, or a custom solution, Resurgent can consult and provide insights on best-practices